I have been lusting over NYX Soft Matte Lipcreams ever since I saw swatches and i wanted them all. But NYX was only available at Sephora and Sephora was in very few citie and even if you manage to go to sephora most of the shades were OOS. Then NYX launched online collection at nykaa and there was so much fuss(both good and bad) about it but honestly I was happy because now I can buy my beloved products without worrying about customs or begging someone to get these for me and if that someone is a guy who has no clue what in the world NYX is…..phew!!!! But sad story short NYX got launched and within hours went OOS. So NYX came back in stock and finally I shopped NYX from nykaa.com.
Initially I wanted only SMLC's but then I saw full throttle lipstick so added that and I got tempted to buy Lip and Cheek Souffle after seeing review of my blogger friend Swathi from Curious and Confused Me , She is a lipstick girl and after seeing her reviews My lipstick list is increasing so if I go bankrupt sooner than before, she is gonna be half-culprit 😀 kidding!!!
Anyways enough of blabbering and time to see the haul: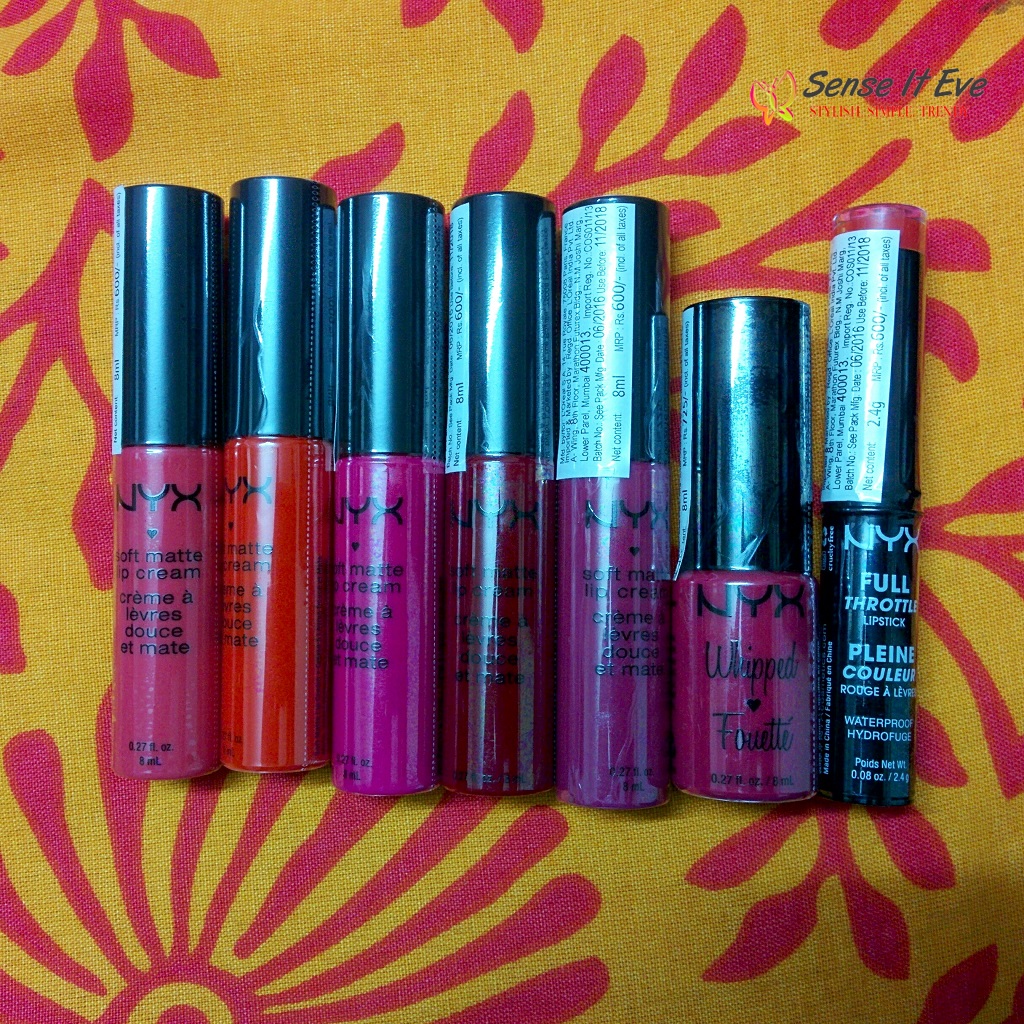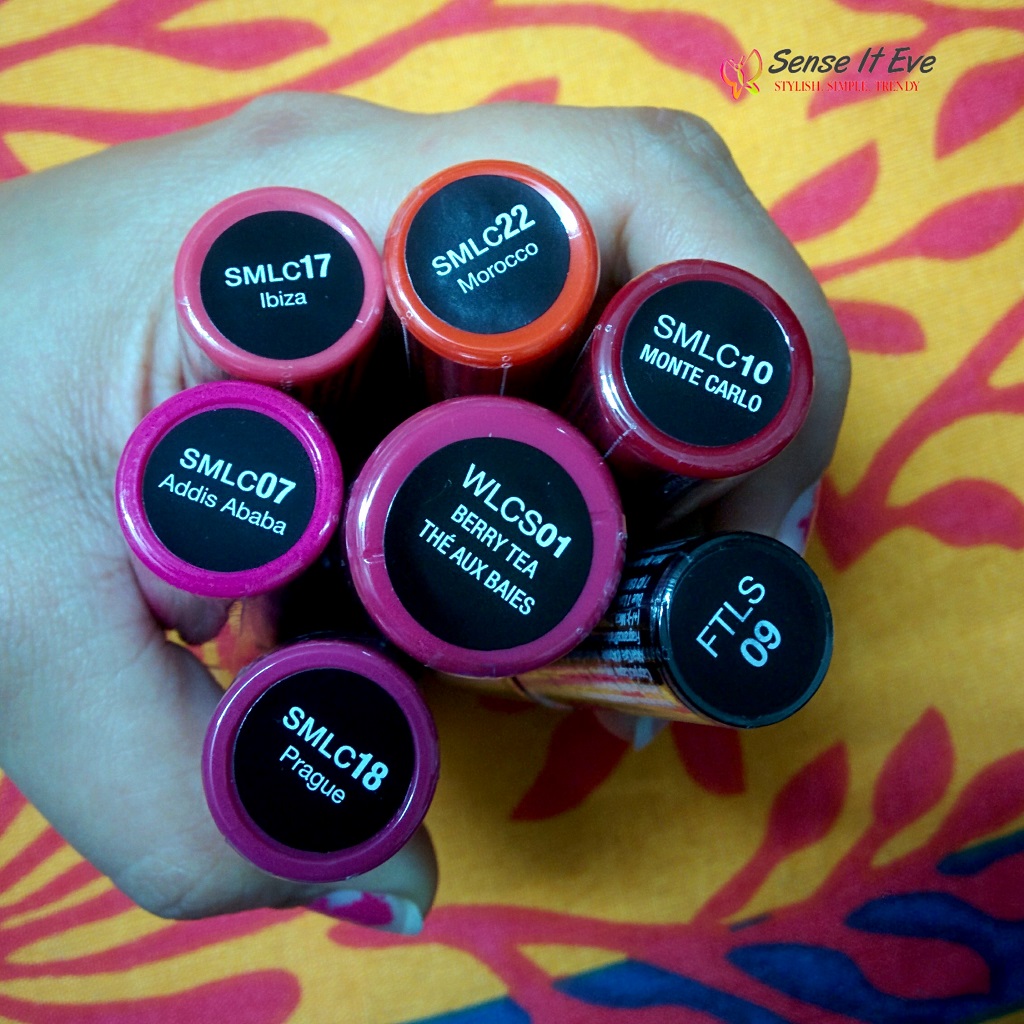 Here is a shopping haul video for you guys unboxing the goodness….check it out and do not forget to like and subscribe:

I hope you enjoyed the haul. I will post the swatches soon 🙂 Meanwhile you can check my NYX Soft Matte Lipcream Review and swatches of shade Amsterdam.
Till next time…take care…xoxo.