Heylo Everyone, Fall/Winter is here and I have decided to do an everyday fall makeup look, first impression and get ready with me kinda video. I have used SUGAR Cosmetics Products for this video. Since I love plum, mauvy tones in fall/winter and so my look is based on that colour theme. Here is the look: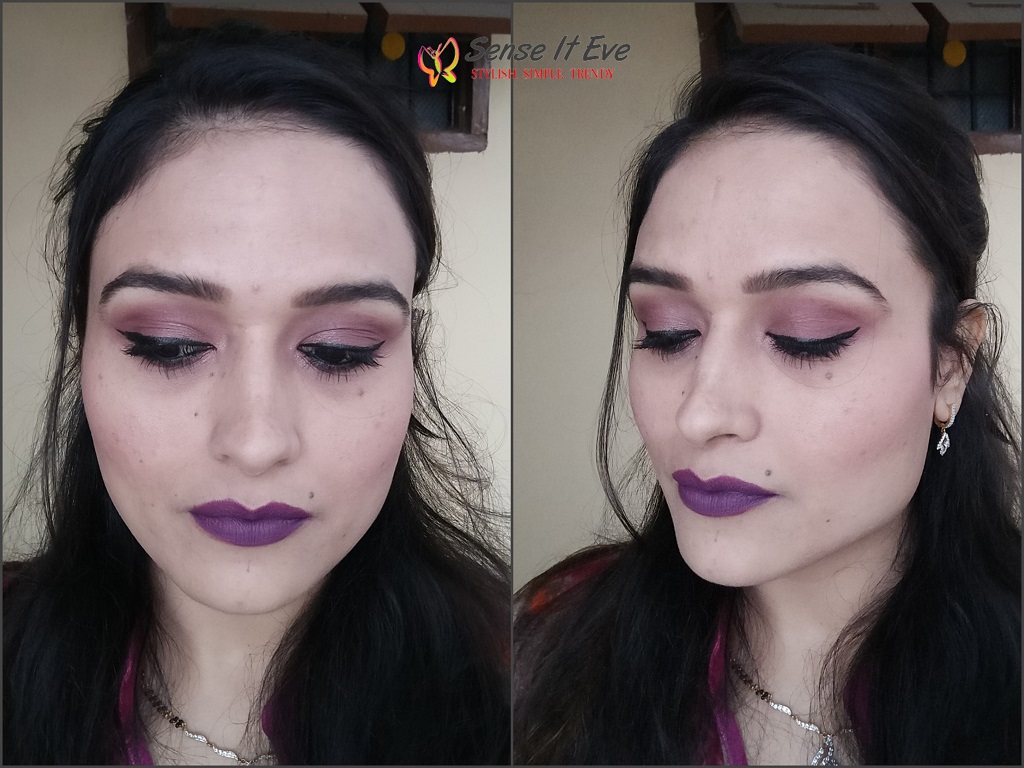 And here is how I've achieved this look:
Everyday Fall Makeup Look Using Sugar Cosmetics Products:
Here are the Products featured:
SUGAR Goddess Of Flawless SPF30+ BB Cream 01 Latte(Light)
SUGAR As Nude As It Gets SPF15 Compact 01 Latte(Light)
SUGAR Contour De Force Mini Blush 02 PINK PINNACLE (Deep Rose)
SUGAR Blend The Rules Eyeshadow Quads 02 Believe
SUGAR Twist And Shout Fadeproof Kajal 01 Black Velvet (Black)
SUGAR Arrested For Overstay Waterproof Eyeliner 01 I'll Be Black (Black)
SUGAR Arch Arrival Brow Definer 02 Taupe Tom(Grey Brown)
SUGAR Matte As Hell Crayon Lipstick 14 Violet Crawley (Smokey Violet)
Here are few more pictures of the look: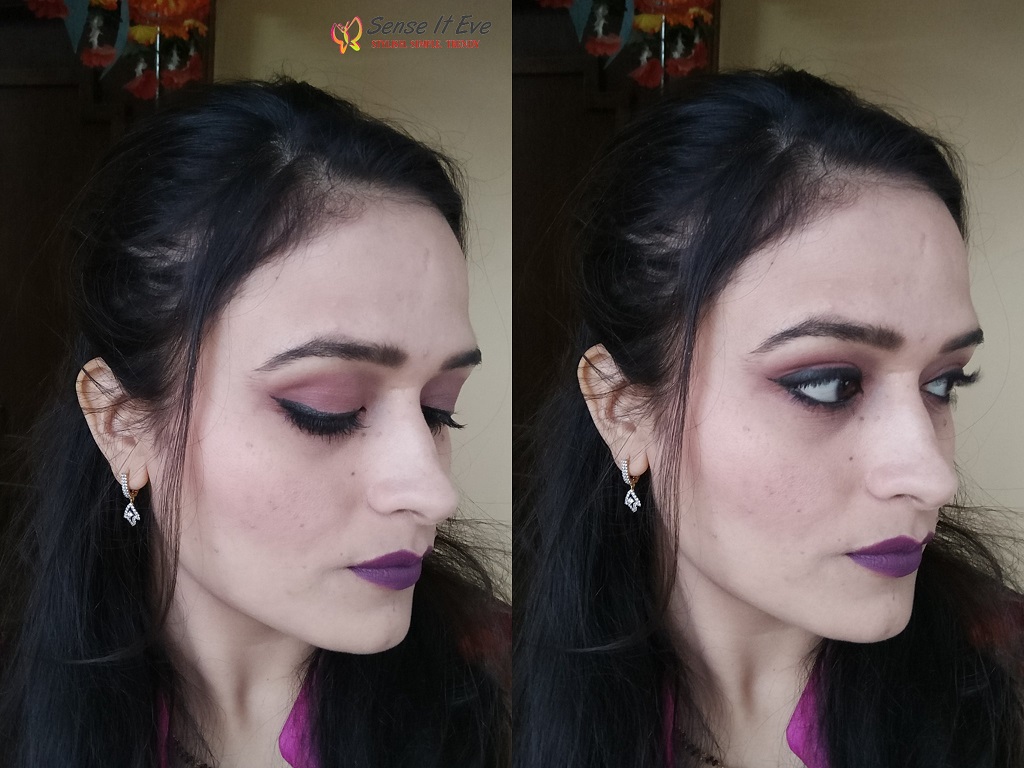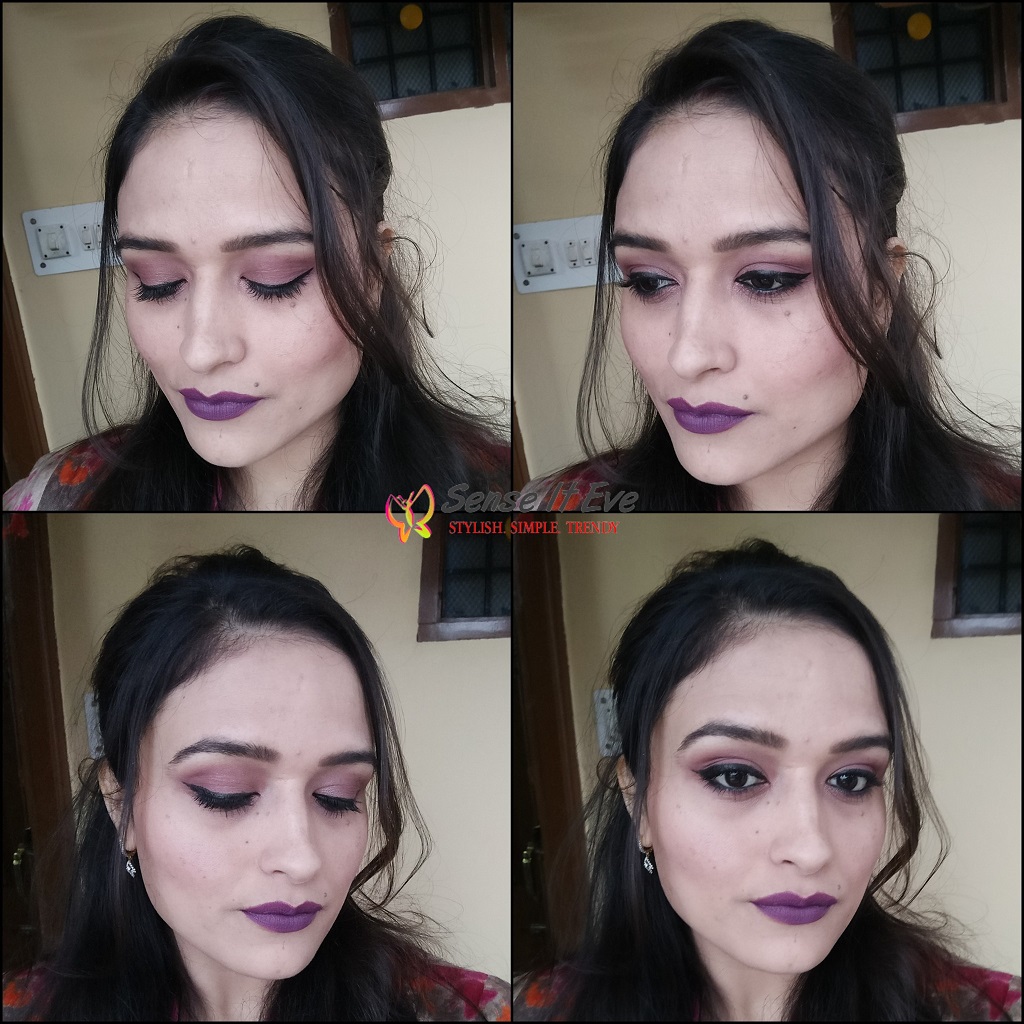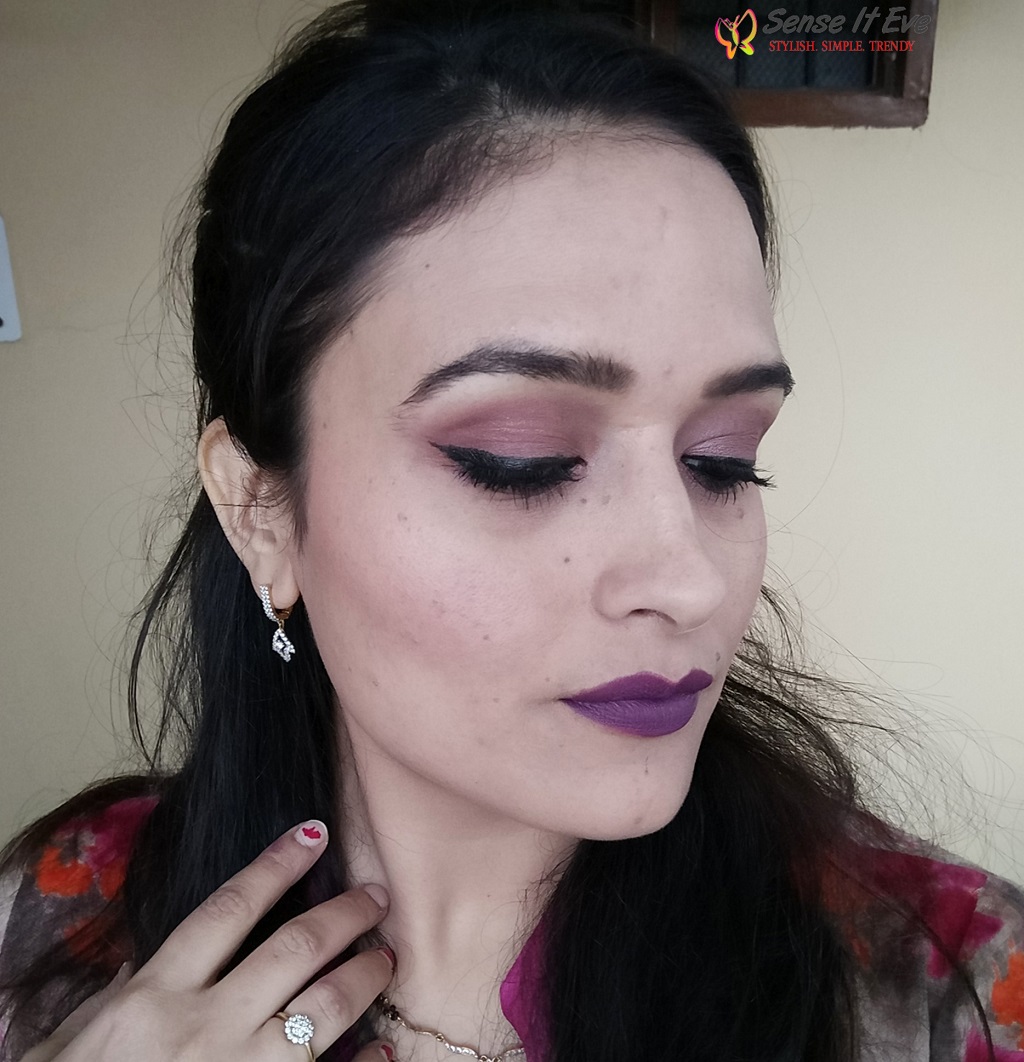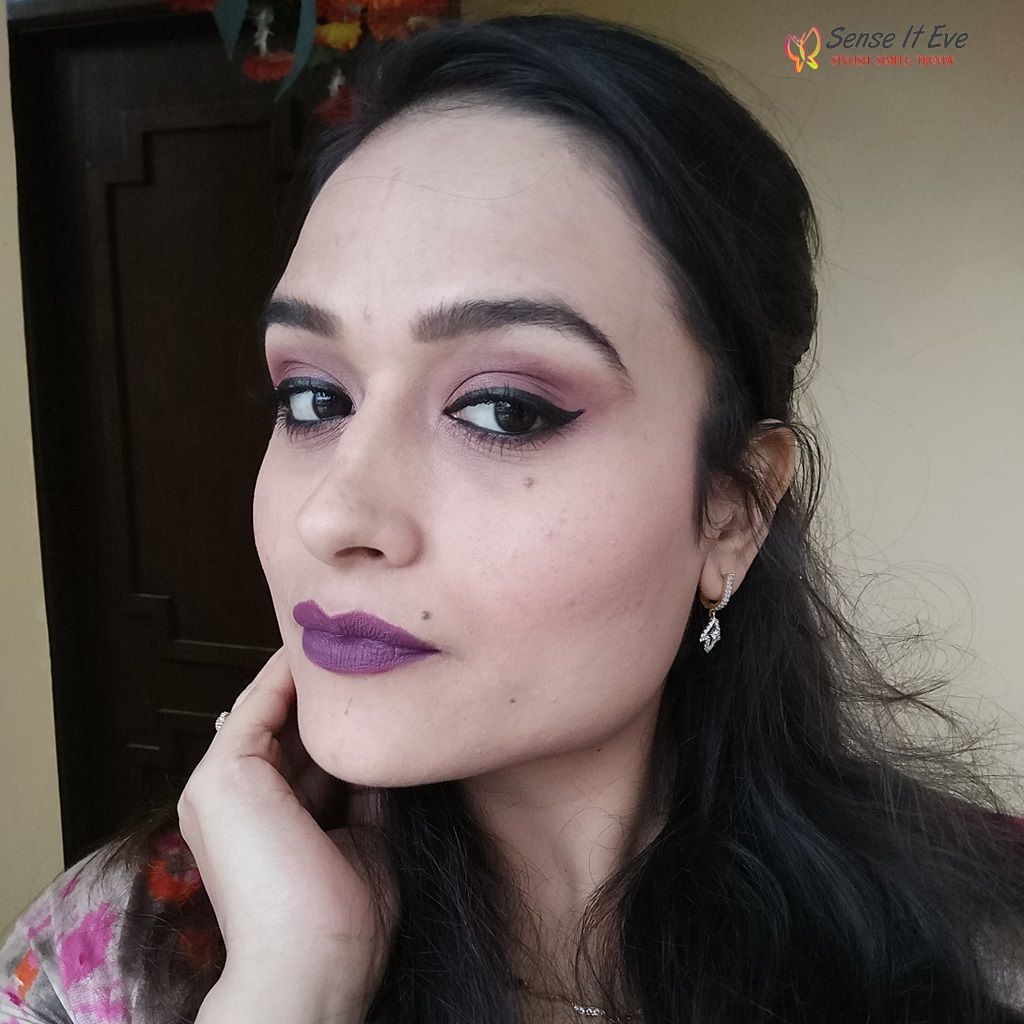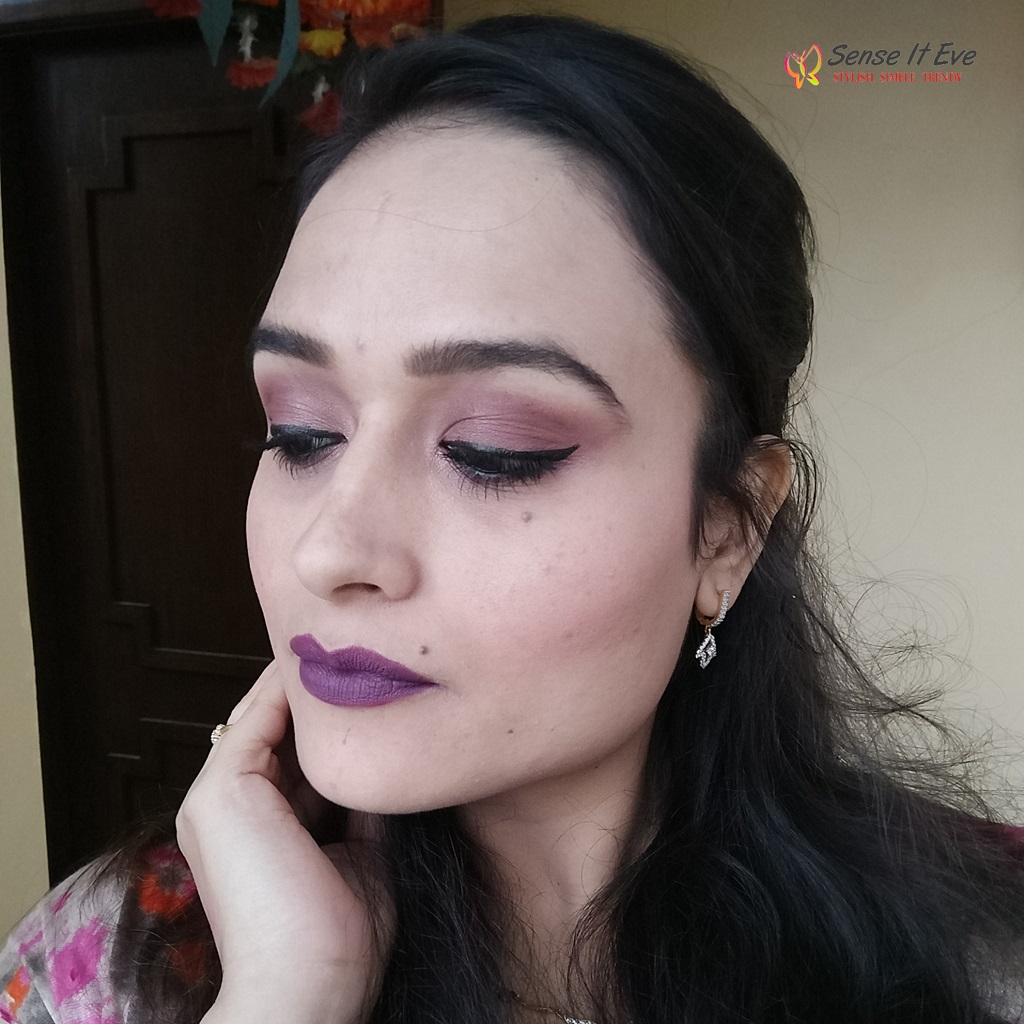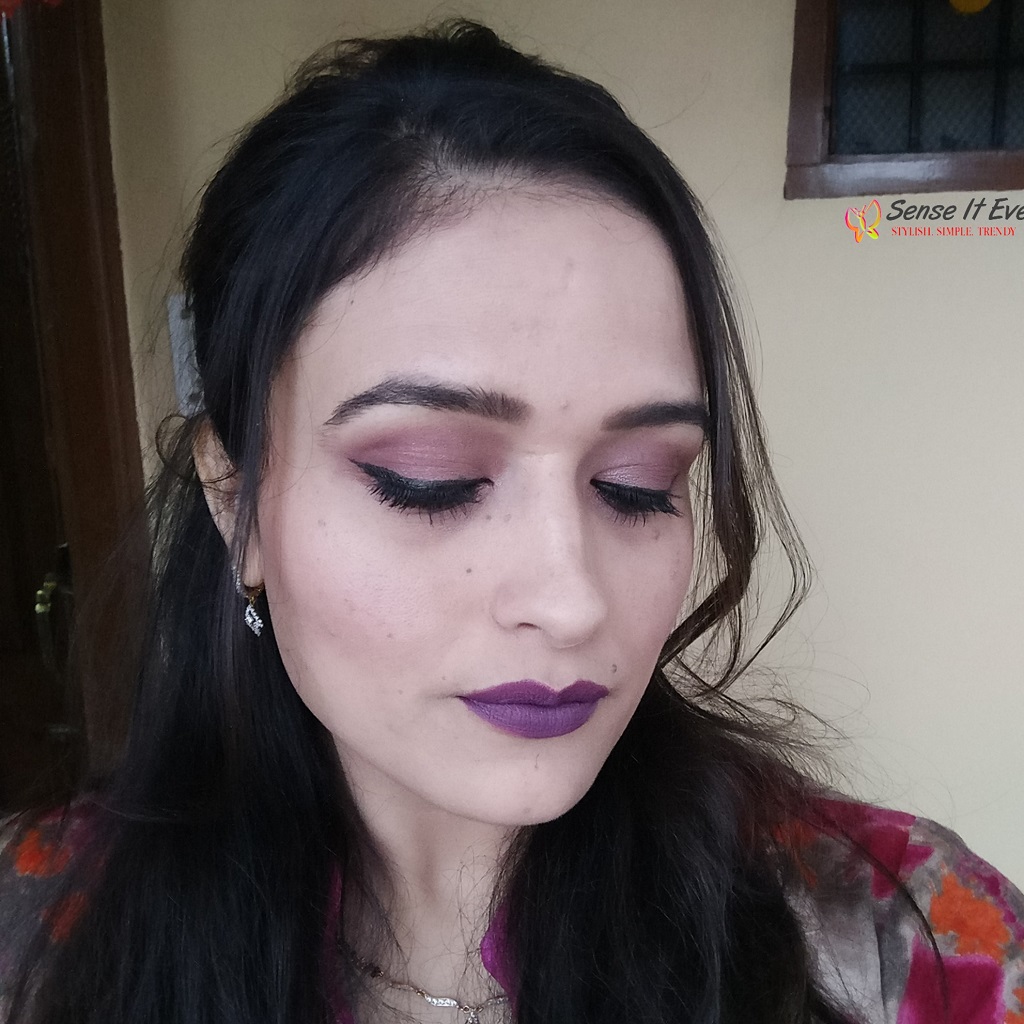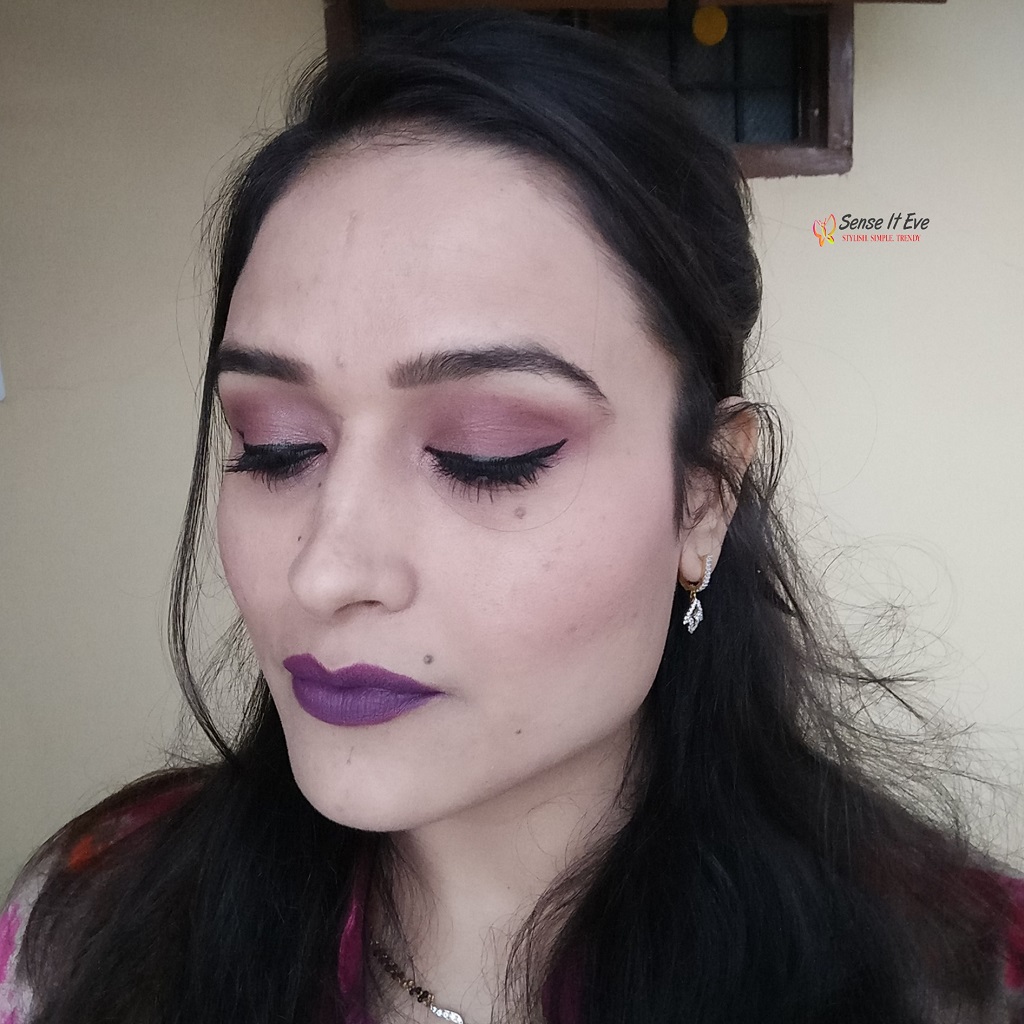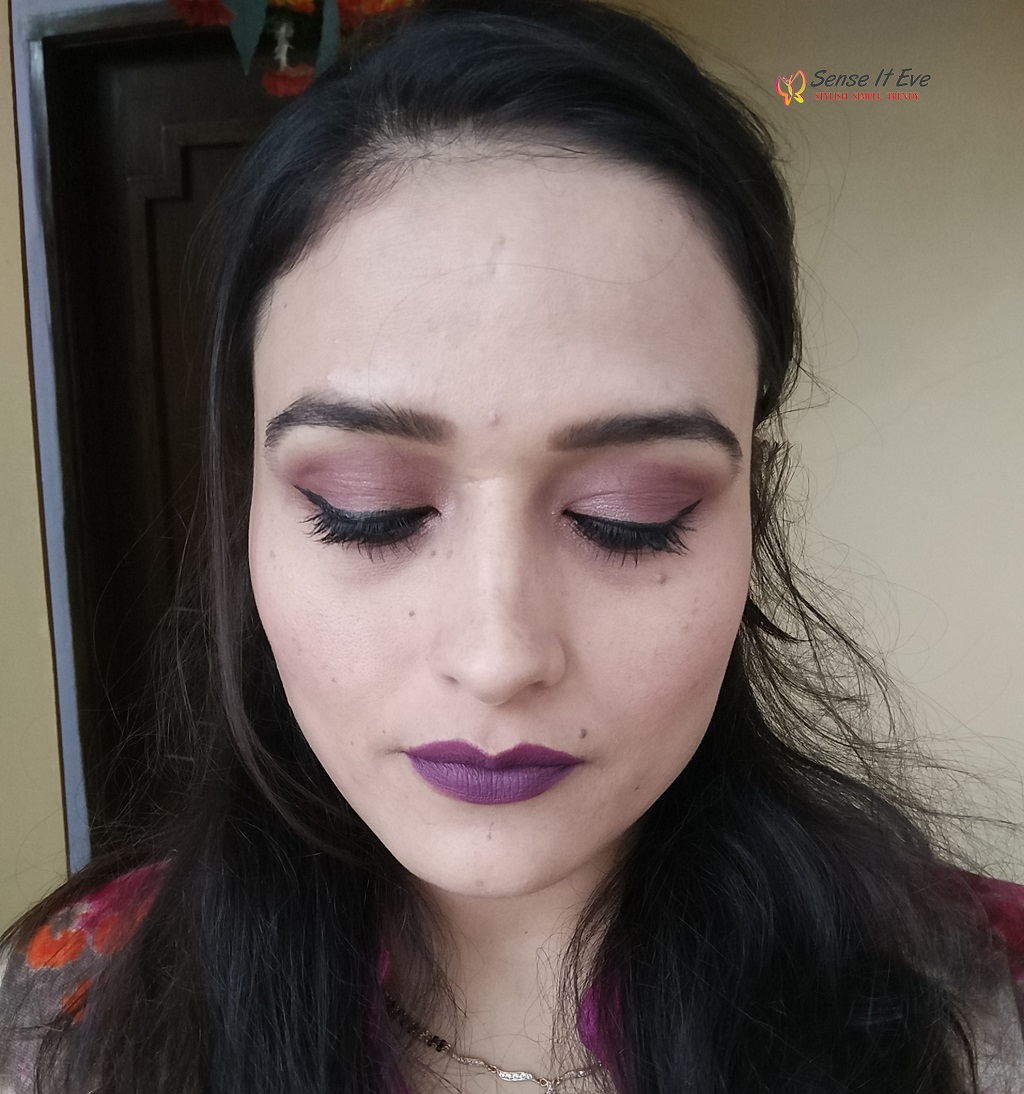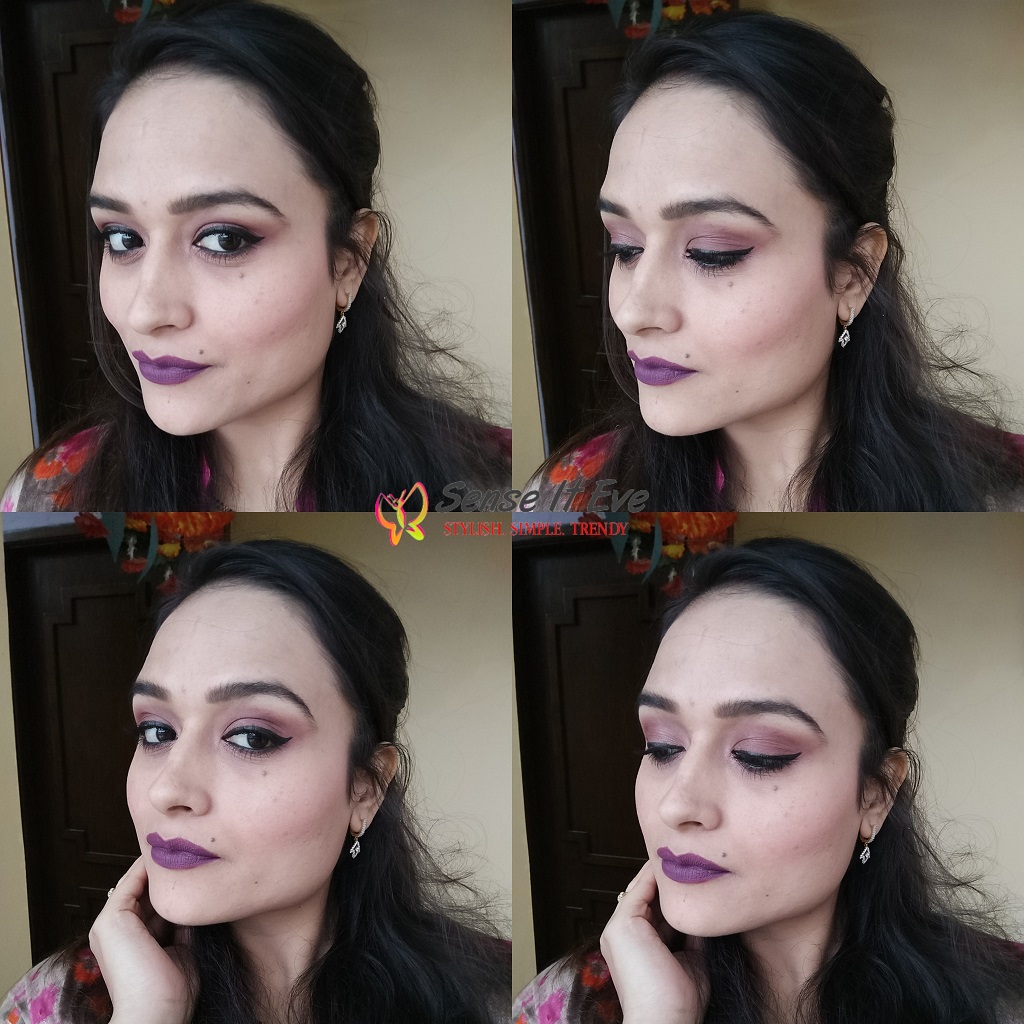 I hope you enjoyed the video… I'm trying and making an effort to do better videos…Please like, subscribe and share 🙂
Till next time…take care…xoxo.