Hello lovely ladies,
I'm enjoying the weather here in gurgaon. Hope your week is going great. I have been planning to do some video tutorials ( As i told you here also) but was not getting enough time thanks to office work and wedding shopping 🙁
But finally i'm here with one video tutorial finally 🙂 It is blue-green eyemakeup look for day-time. I've also shared basic facemakeup.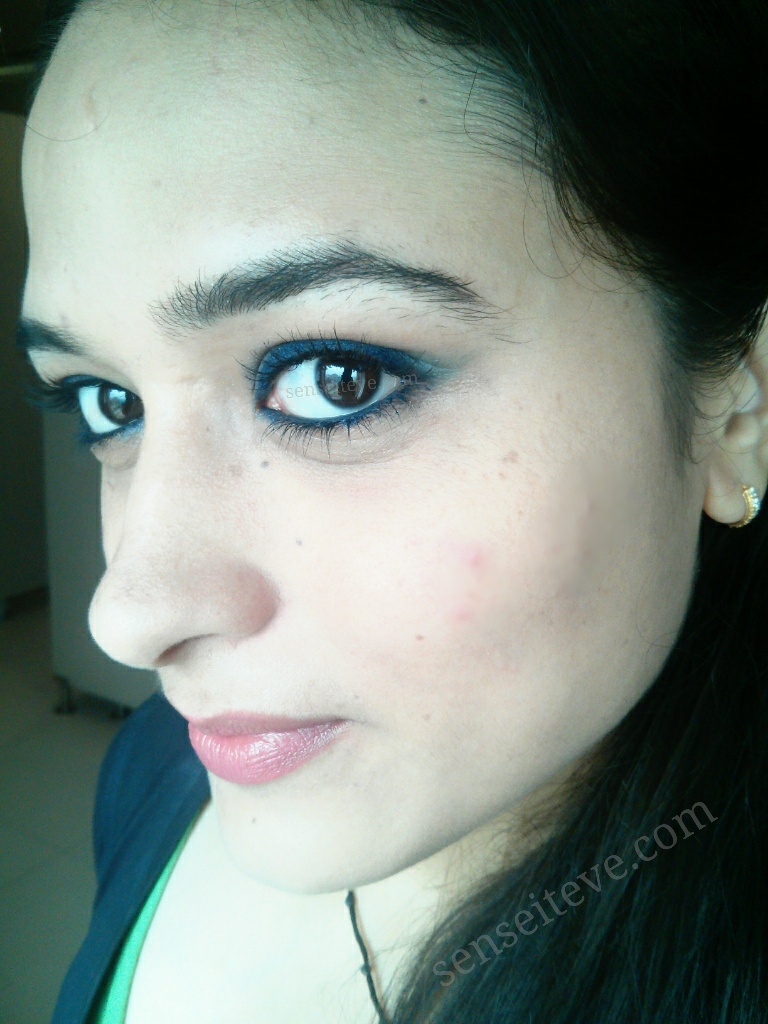 Do checkout the video there is a link for video on youtube also.
Please subscribe to my channel and give thumbs up to video if you like it 🙂
Here are few photos from my look 🙂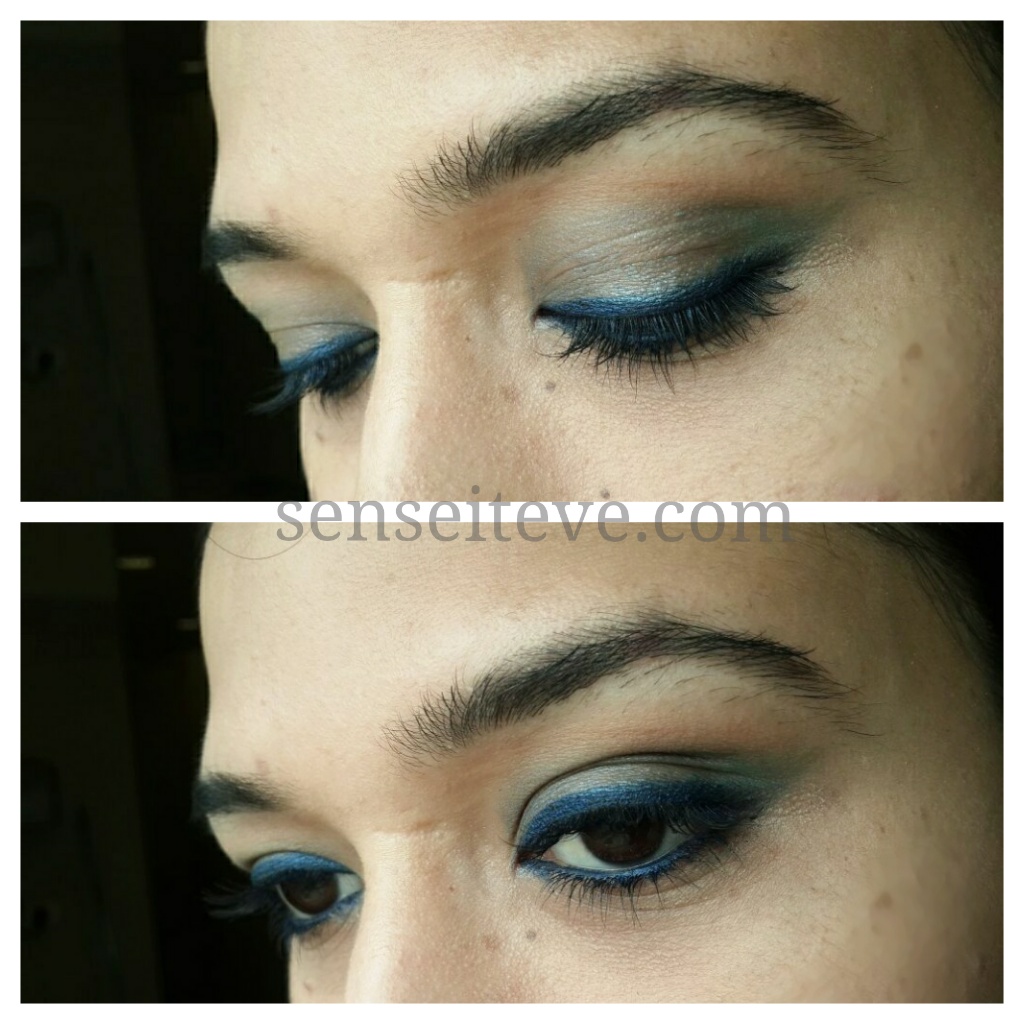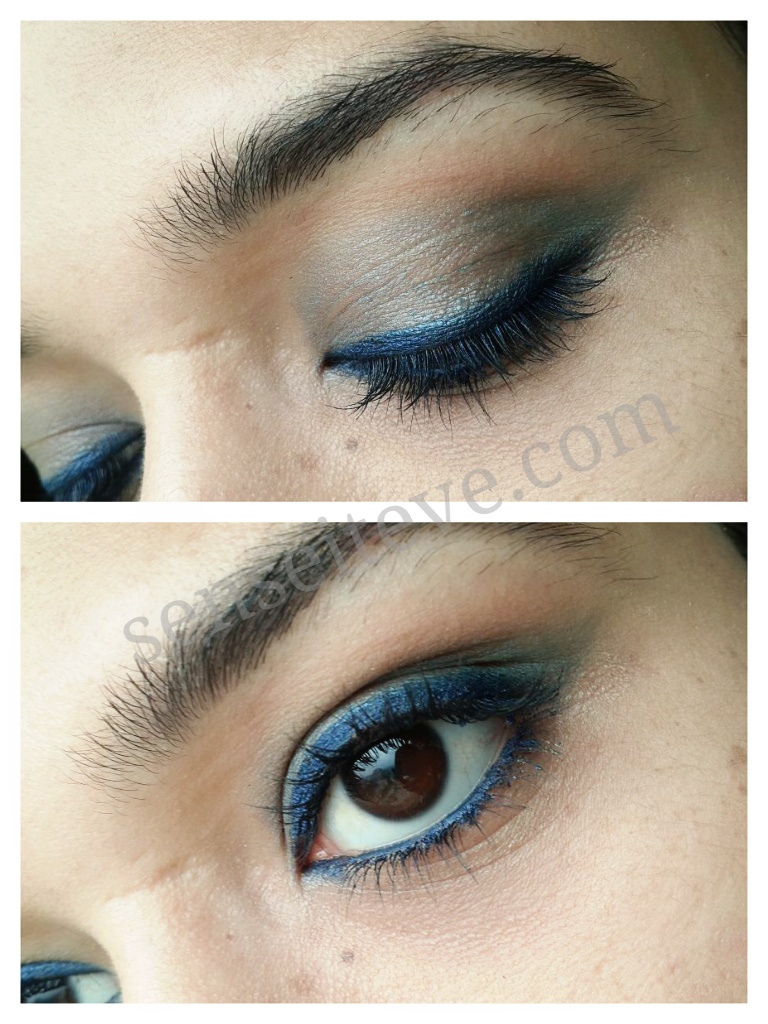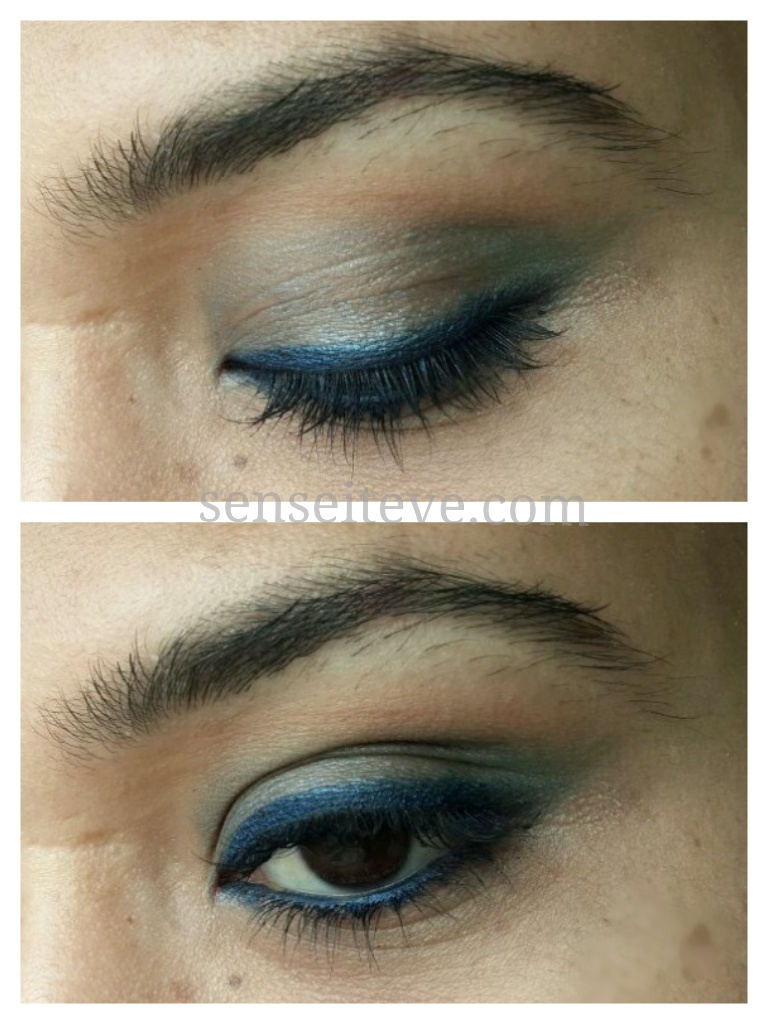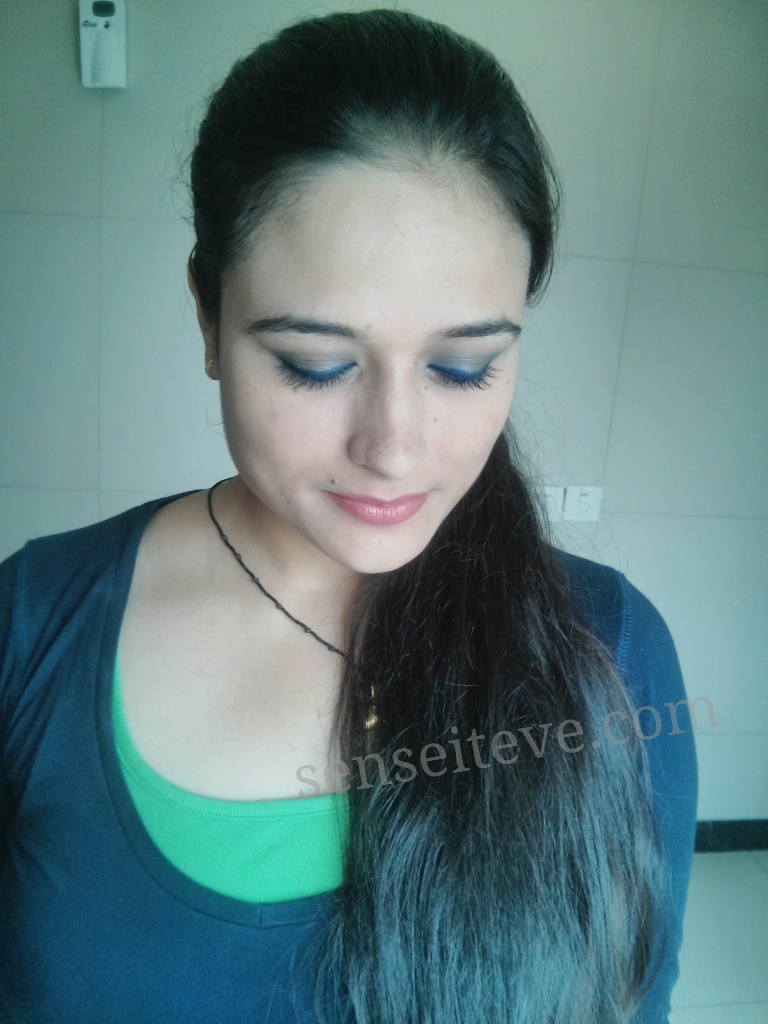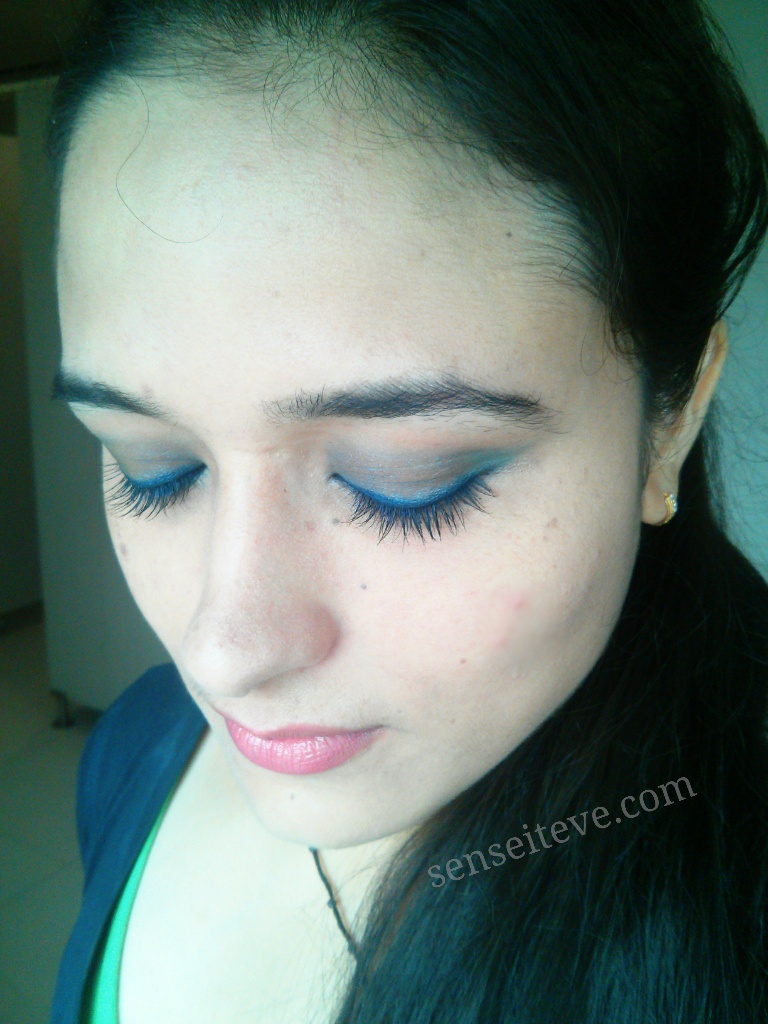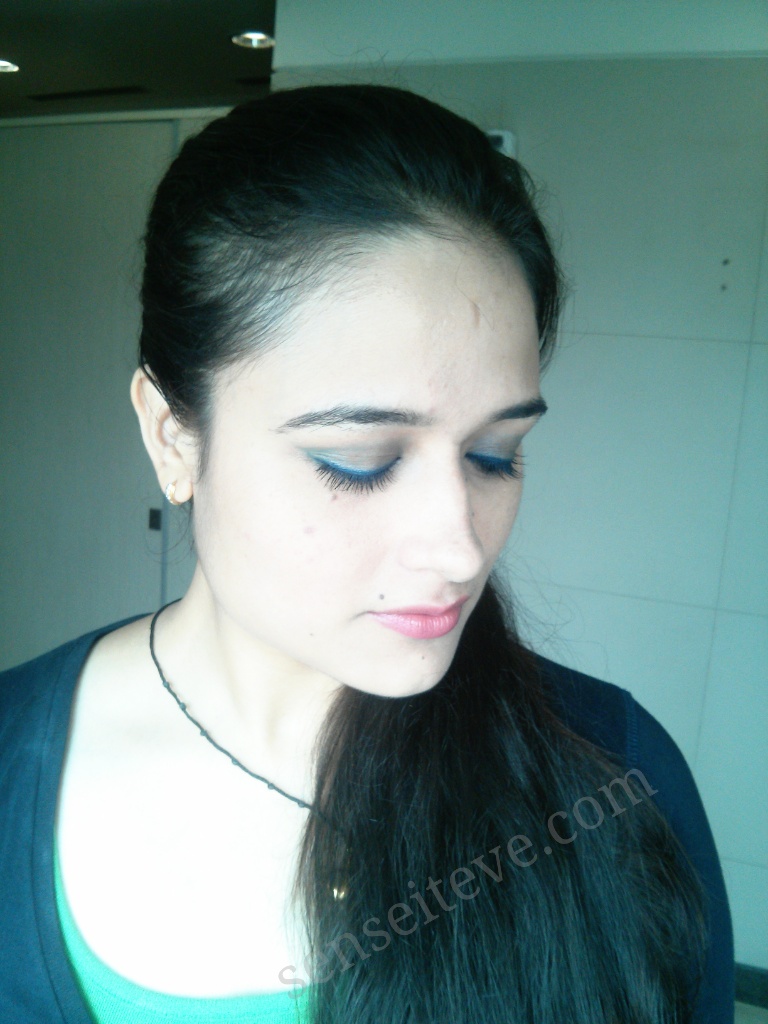 Here are the products used for the look:(I forgot to take pic of oriflame lipstick which i have used for this look)

Products used on eyes: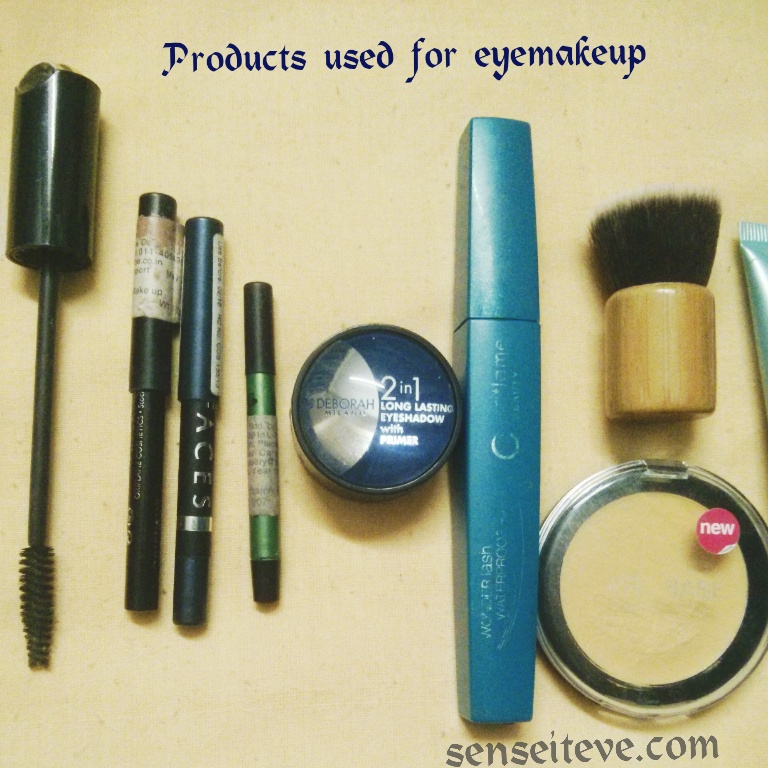 Products used on face: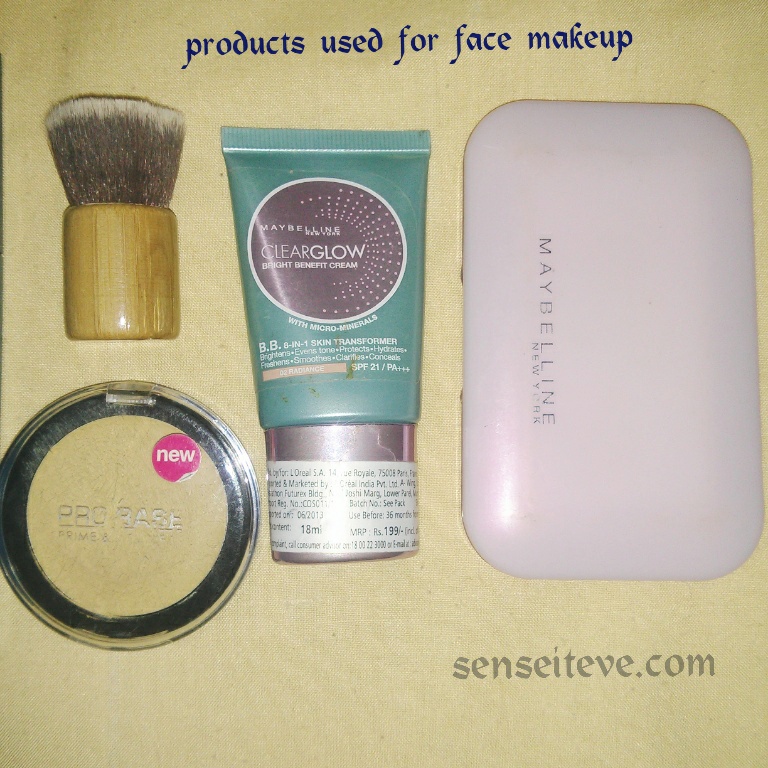 This is my first video so there might be few mistakes(or a lot :P) please ignore.
How you find it? Drop your comments and suggestions in comment section below…take care..xoxo