A relatively new concept for hair rebirth, hair spa is a therapy that is essential for maintaining healthy growth of follicles. If you want to enjoy a relaxing massage, or want to look your best for a special occasion, a hair spa treatment is the perfect solution in building the strength of each hair follicle giving the hair a stronger and a more bouncy look. There is no age limit per se for a spa visit and you can start as young as 14-15. Since this is typically the age at which dandruff and hair fall problems can start, you can do a spa as often as a week if you wish.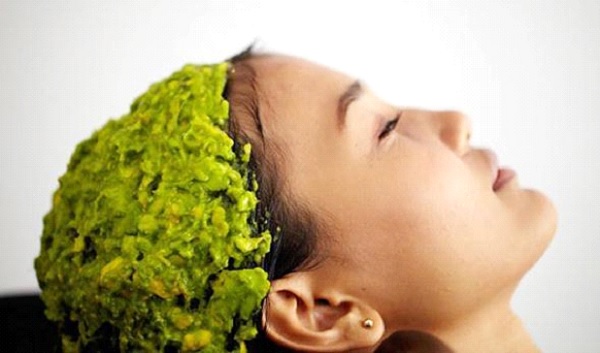 So what is a hair spa exactly? It is basically a procedure that helps to make your hair strong, bouncy and shiny, while simultaneously dealing with dandruff, damaged hair, and hair fall control. It is one of the most popular trends for conditioning your hair to keep it healthy these days. For people who find that their hair lacks strength and volume, a hair spa is ideal for rejuvenating and protecting the hair. Deep conditioning Hair Spa treatment is designed to strengthen the hair follicles, nourish the roots & revitalize the scalp that leads to natural hair rebirth.
You may have tried massaging your scalp with warm coconut oil or olive oil. It is an age old trick for increased blood circulation that boosts hair growth. The usual routine of washing your hair with a mild shampoo to clean the oil and then applying conditioner is something we all do regularly.
A hair spa is basically an oil & shampoo hair wash plus a lot more. For example, if you're doing a hair spa at home, after massaging oil in your hair, dip a towel in warm water and squeeze the excess water out. Wrap the towel around the hair. This allows the oil to penetrate deep into the scalp. After conditioning, seals in the nourishment with a hair mask.
Some hair spa benefits include:
It helps to normalize oil secretions.
It increases cell metabolism and stimulates blood circulation.
It eliminates impurities inside pores and repairs damaged hair.
It restores vital oils and moisture for a smooth, sensuous glow that begins at the roots.
Now that you know what is hair spa and all the benefits it entails, check out how to do hair spa at home in just 5 steps here.
Also, find more interesting and useful hair care tips at www.rewardme.in .
Do not forget to share your thoughts in comments section below.
Till next time…take care…xoxo.
P.S. Sponsered Post.