Let's accept it! Women simply love solitaires. Some like to stick to the classic round-cut rock, while others want a solitaire that rivals even Beyonce's 18-carat sparkler. Those who have a penchant for big sparklers need not always opt for a bigger size. Here are a few hacks which would make your diamond jewellery appear bigger. So without actually coughing up a big bill, you can own some massive charmers!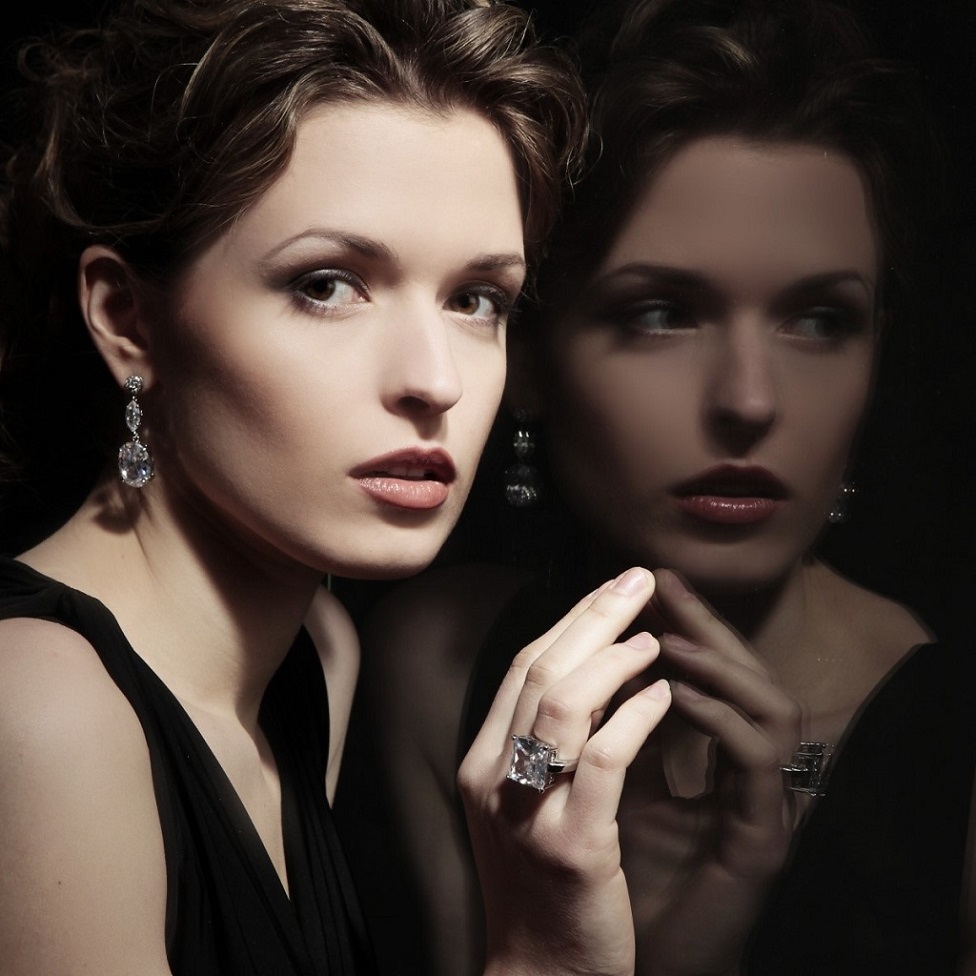 Go fancy with cuts
The round is in, but is not alone in the league. Many different cuts are available for your sparkling rock to make it look bigger and bolder than it is. Take a break from the regular round and try cuts like emerald, radiant cut or cushion. Further, solitaires in elongated shapes like marquise, pear and oval will make heads turn for their bigger look, even if they are not high on the carat chart.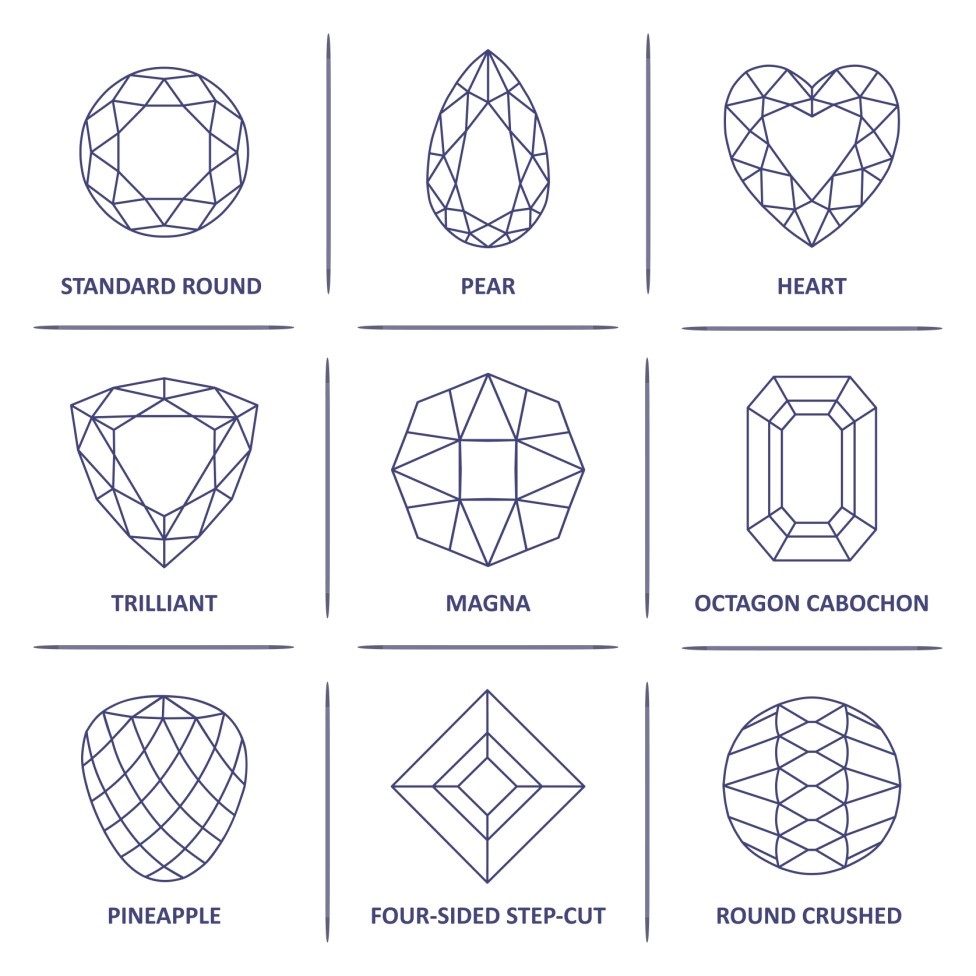 When Hollywood stud Brad Pitt had to keep it elegant yet dramatic for lady love Angelina Jolie, he made the right choice with an emerald-cut diamond ring. So, it's time to discover the cut & the shape that accentuates the sparkle of your diamond jewellery while creating an impression of being bigger.
Choose a halo setting for diamond jewellery
Solitaire is dominating the world of modern women who want to embrace the quintessential charm. But, it nowhere indicates that they love to keep their darling diamonds subtle and small! When it comes to solitaires, even the women of today prefer it bigger and brighter.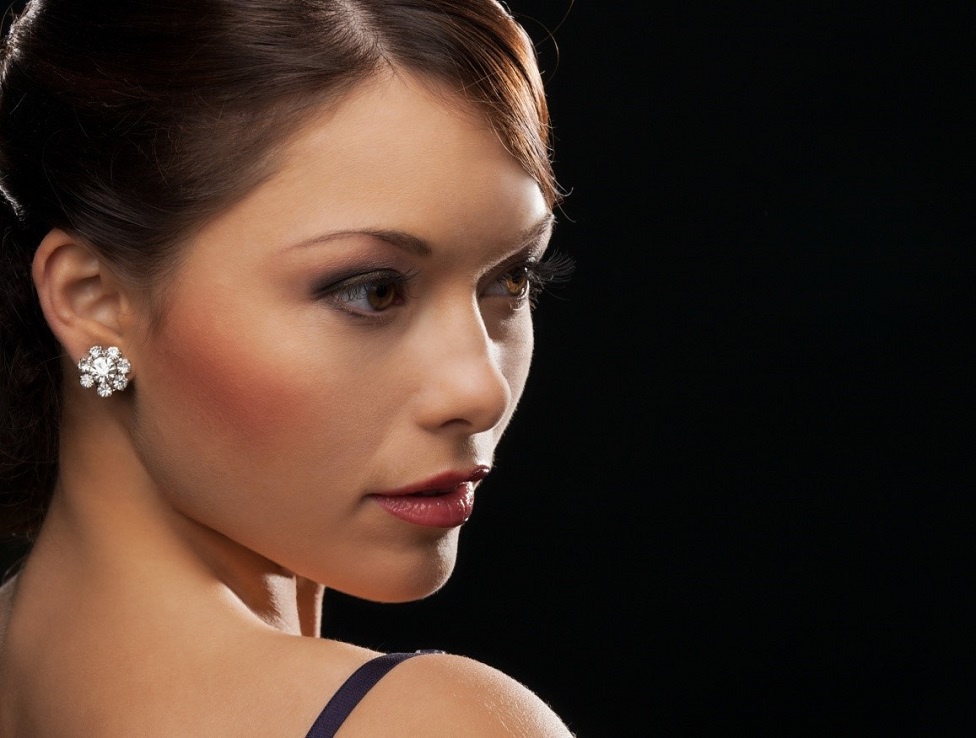 When in the mood to buy diamond jewellery that creates an impression of a wider sparkle, why not go for the halo setting! Halo setting around the centre stone not only helps diamond studs or pendants look multi-faceted but also give them the desired bigger look.
Enhance the outline with bezel setting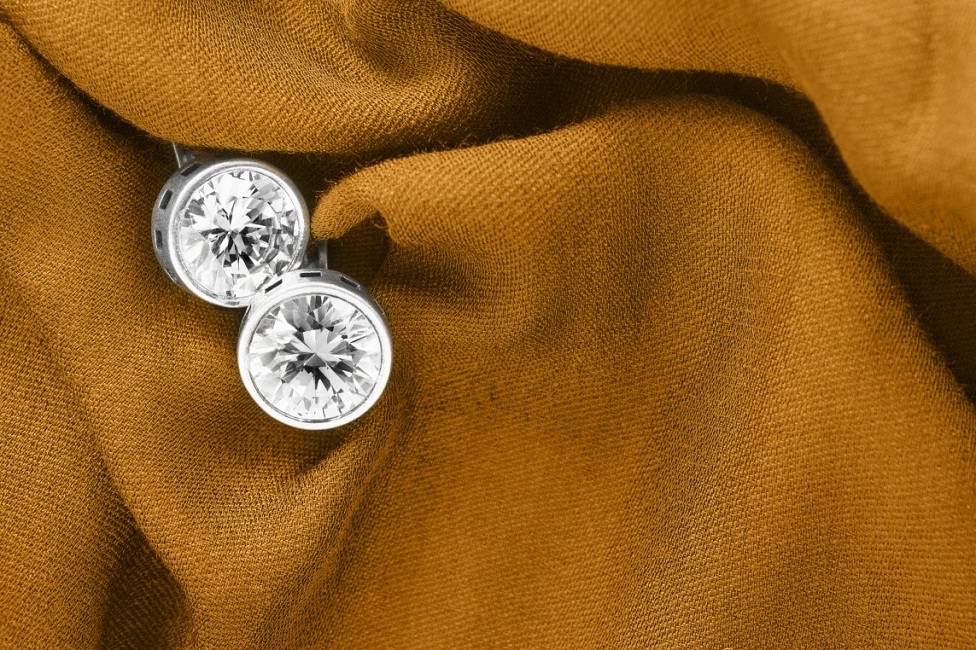 The bezel style stands apart from the rest to catch your attention at one glance. Bezel setting not only enhances the outline of the sparkling rocks but also protect them from chipping off during every day wear. So, if till now you were opting for jewellery with any setting just for the sake of it, make a smart choice with bezel.
Ask for shallow-cut diamonds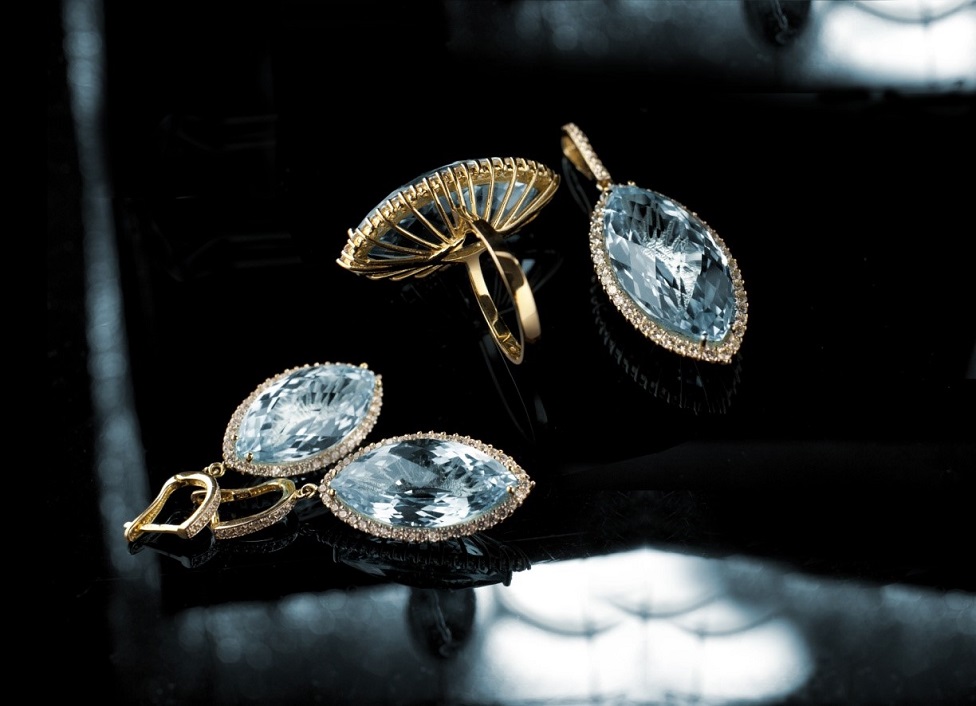 If in the battle between the sparkle and the size, the latter wins, then go only for the shallow-cut diamond. Shallow-cut diamonds compromise with the brilliance, but what they give in return is the impression of being physically big. Moreover, there is no harm in cheating with the sparkle for a bigger size if that's what you desire for!
Look for slender prongs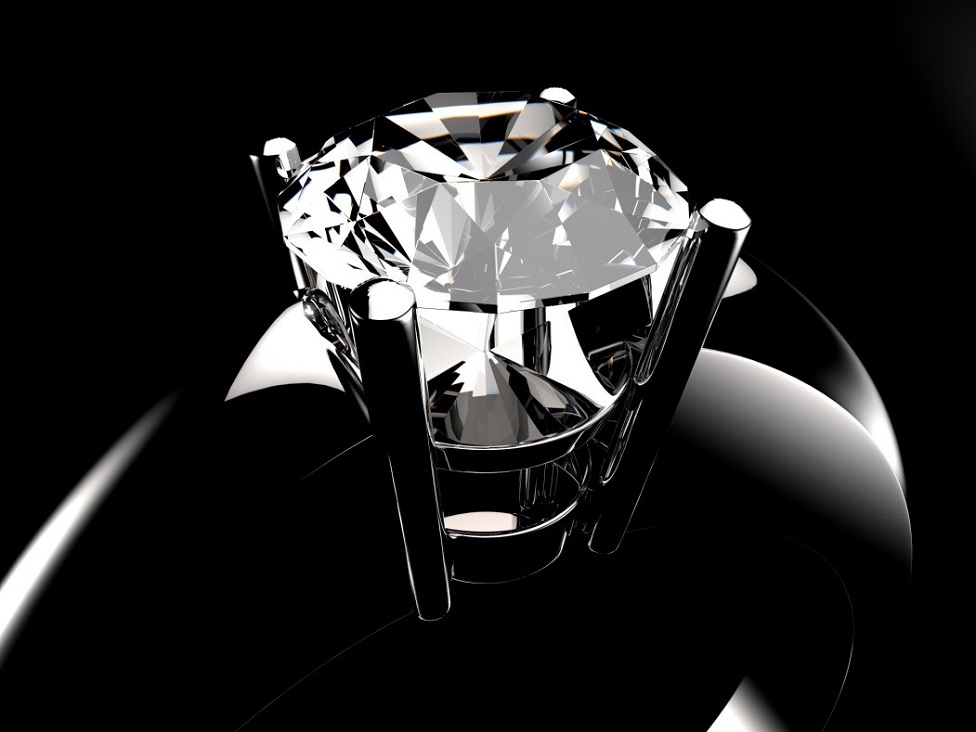 Keep it slender, go with the prong setting! When you want the diamond on your ring or pendant to stand out, only the prong setting can be the winner. The slender prong setting is what you need to look for in diamond jewellery if you want your beloved stone to appear bigger than its size.
Optical illusion works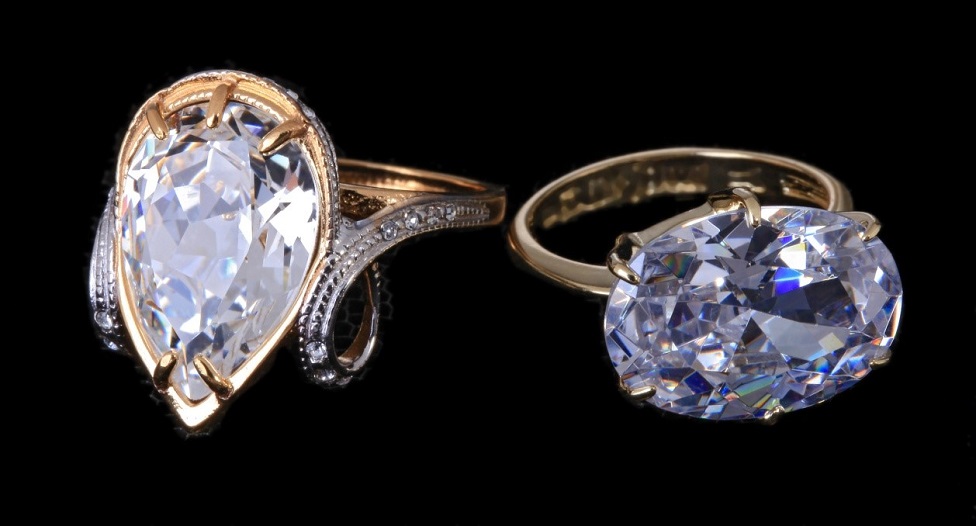 When you are serious about the impression of your diamonds in terms of size, why not pick diamond jewellery that is designed with the trick of optical illusion? Reflective collars around the center stone or a mirrored plate at its base not only boost the glimmer but also create a bigger-looking appearance. Your diamonds are dear to your heart but with optical illusion, they will win the admiration of all.
Buying diamond jewellery is not just about picking the one that catches your attention at first glance, but is more about making the best choice in terms of cuts, shapes, settings, etc. Online jewellery websites like CaratLane.com allow you to buy jewellery with better understanding.
When it comes to diamonds, Size matters but not without the Sparkle and the Style. It's the three 'S' together that make gleaming rocks the first love of every woman.
Till next time…take care…xoxo.