Heylo Everyone,
Recently I've come across another online shopping website dresslink where you can find fashion and makeup related items at quite reasonable price.
Here is what is in my wishlist to shop from dresslink:
1. Fashion Bohemian Style Bronze Rope Chain Feather Pattern: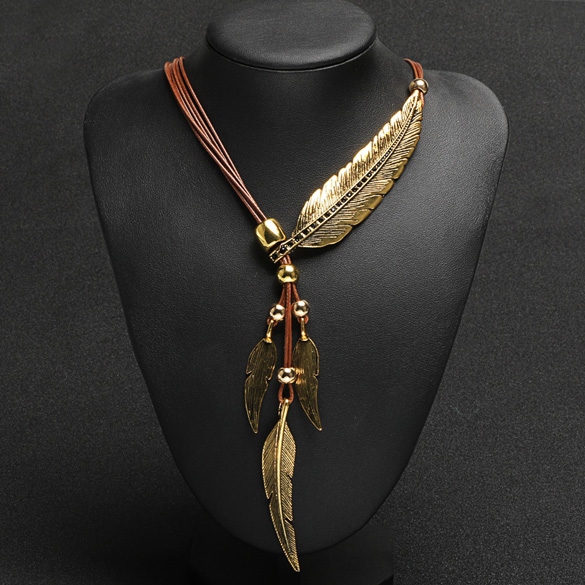 2. Lady Women's Off Shoulder Lace Splicing Sexy Chiffon Patchwork Tops Blouse: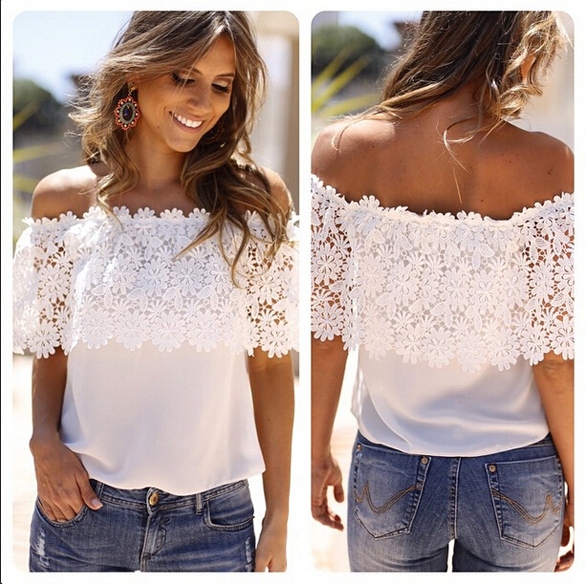 3. Figure Leaf Purl Vintage Necklace Coat Chain:
4. Women Lace Formal Ball Prom Evening Party Cocktail Dress:
5. Lady's Fashion Women Trendy Belt Alloy Leaf Waistband Waist Belt Elastic Straps:
6. Ripped Torn Cutout Punk Slash Sexy Stretch Tights Legging:
So this is all from my dresslink wishlist and by the look of it you can understand I'm clearly obsessed with leaves and lace these days 😀 I'm planning to buy some of these stuff from them.
Do not forget to check it out and stay tuned for my haul 🙂
Till next time…take care…xoxo.